Culture
Every member of the Schuchart team shares a collective drive and dedication towards excellence. To ensure the highest quality in our work, we will turn every stone and cross any bridge.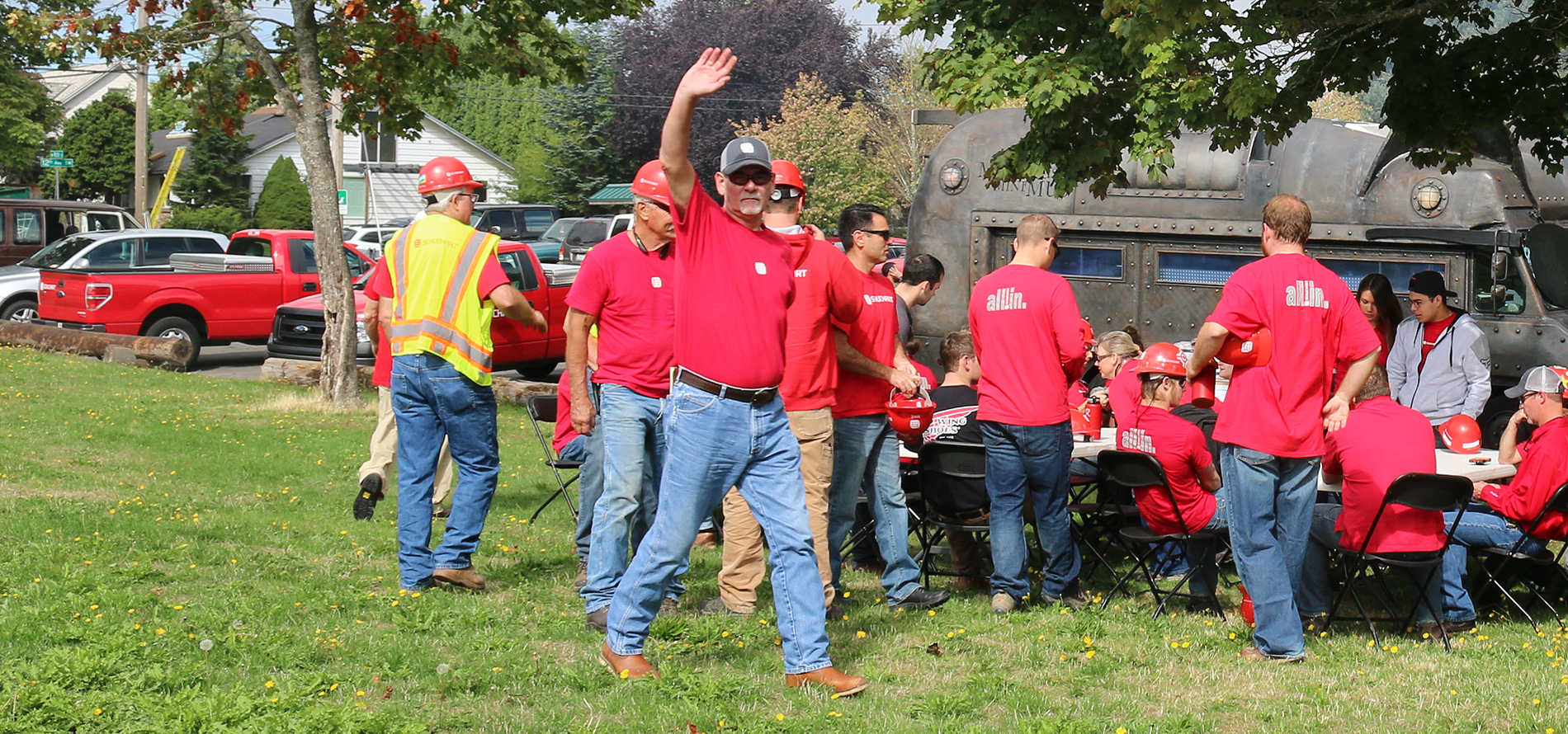 Culture
Every member of the Schuchart team shares a collective drive and dedication towards excellence. To ensure the highest quality in our work, we will turn every stone and cross any bridge.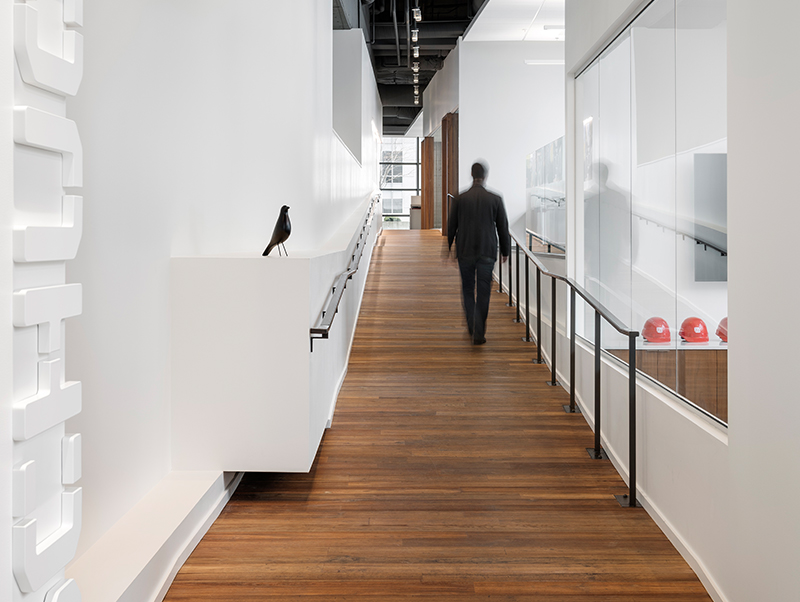 Mission
At Schuchart, our mission is to use our five generations of diverse experience, our deep knowledge-base, and our unrelenting customer focus to create lasting projects and relationships in our community and beyond. We work at the leading edge of problem-solving and sustainable thinking, balancing innovation with the relevant needs of every project and every client. And we foster a thriving culture that is as demanding as it is empowering, because we believe the integrity of our team sets us apart as much as their expertise.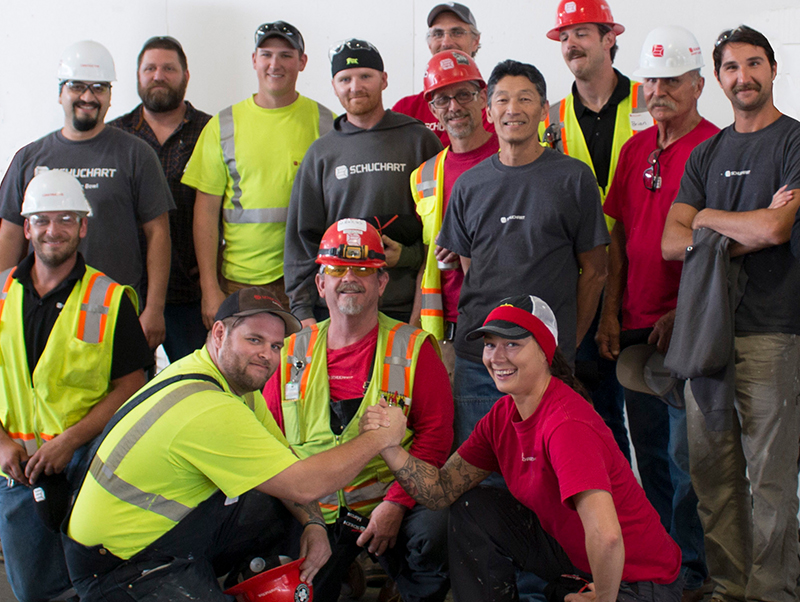 Values
As a company, and as individuals, we value relationships that are based on respect, loyalty, trust, and a shared sense of creativity and passion.
We exceed client expectations through effective communication and collaboration.
We are committed to sharing our collective knowledge base to produce the best possible outcome for every Schuchart project.
We take on challenges together and thrive on tackling diverse and complex projects.
We extend our family-oriented, values-driven business approach to our clients, partners, peers, and the community.
We take pride in what we do. We own each step of a project – from preconstruction to closeout – staying on schedule and within budget.
We deliver progressive ideas from start to finish, staying ahead of the curve on sustainable construction strategies and concepts.
Anticipate. Plan. Act. Safety is our culture and our priority. Our sites are clean, organized, and secure. We provide Personal Protection Equipment to every person that works on or visits our job sites. We employ robust health and safety guidelines to minimize accidents and injuries and enforce compliance with government regulations, acts and standards.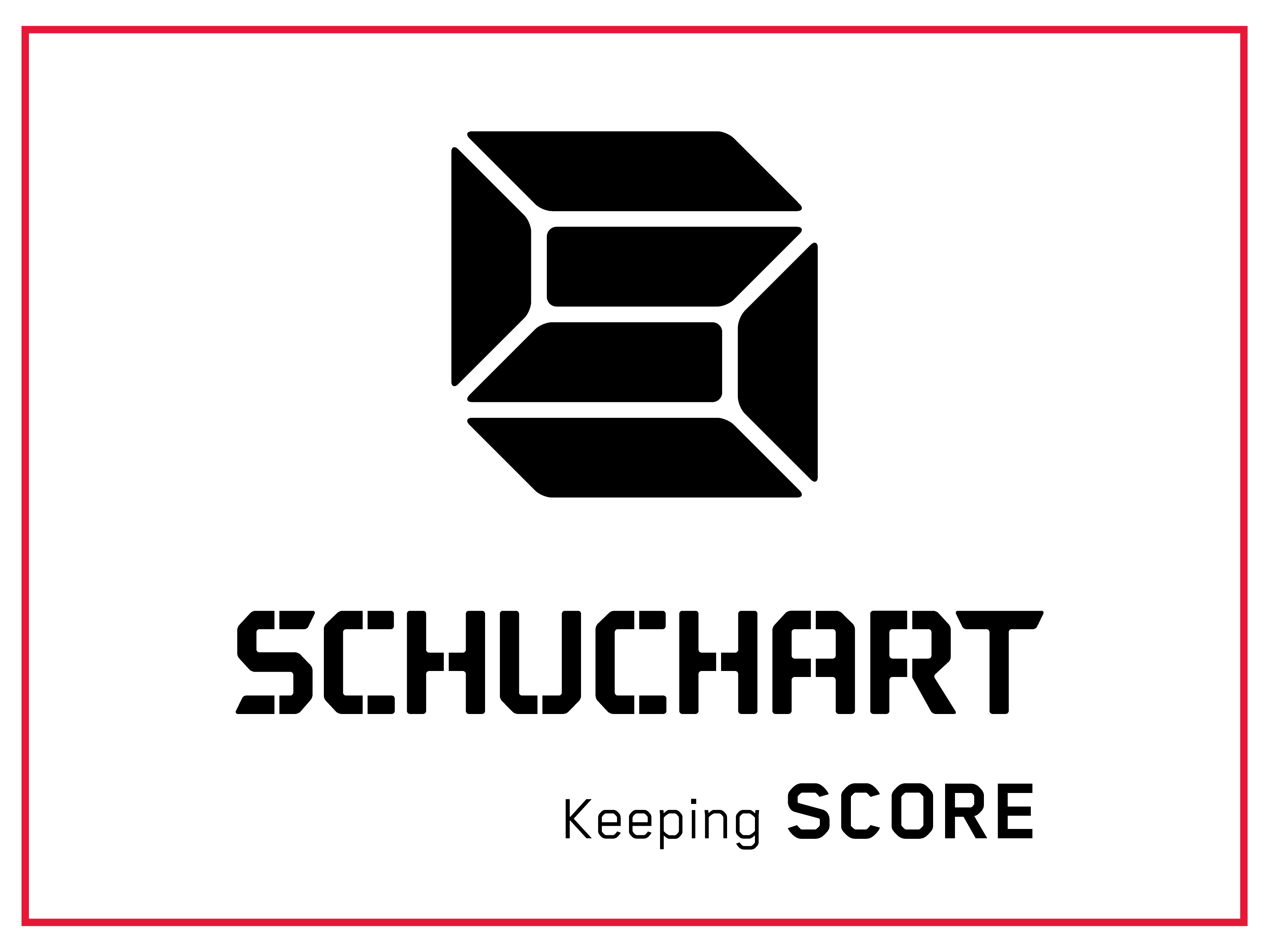 SCORE
Our priority is
S
afety
Our sites are Clean
Our projects are Organized
Our teams are Responsive
Our people are Empowered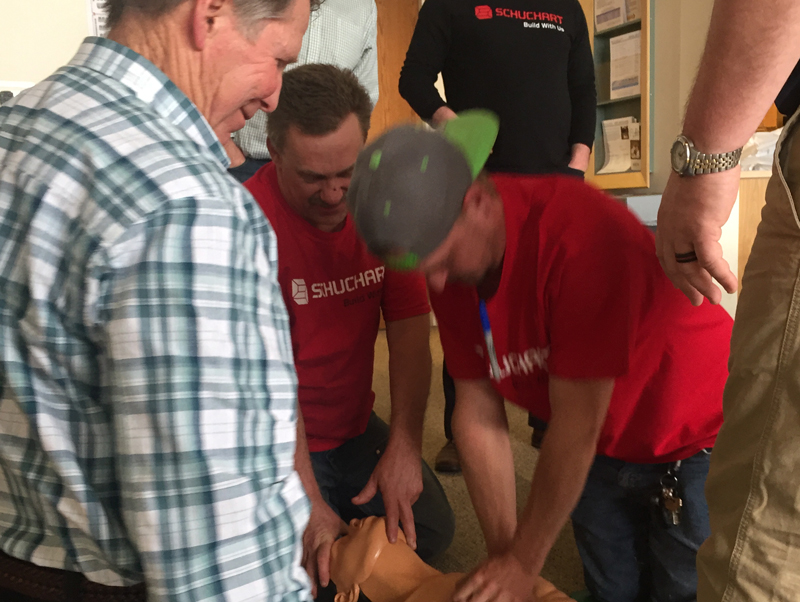 Certifications
Every member of our team is CPR and First Aid certified. We provide in-house OSHA Certification training for maximum safety awareness and compliance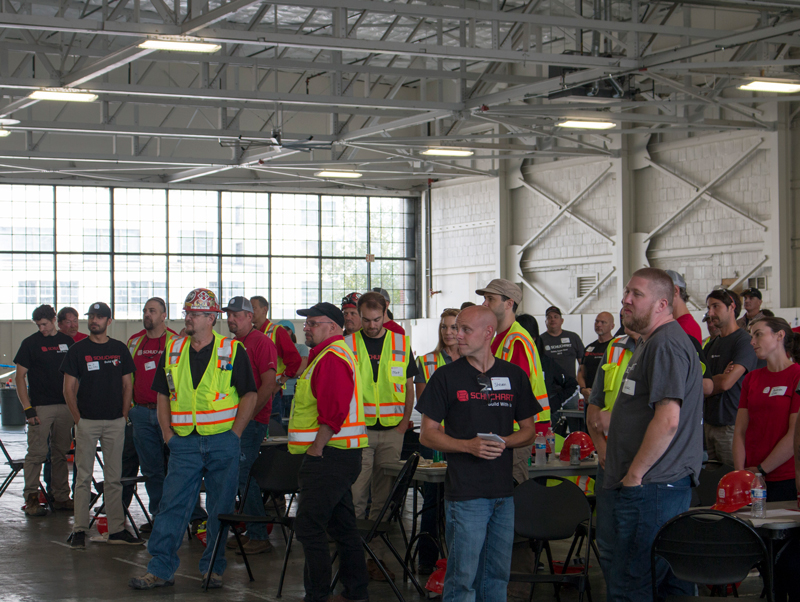 Safety Super Bowl
Our entire firm gathers together annually to learn about and reinforce our commitment towards safety.
Schuchart serves the community by partnering with nonprofit organizations that focus on providing food, shelter, and healthcare to people in need. We also work to broaden our impact beyond basic needs and foster volunteerism by supporting charitable organizations that our employees value.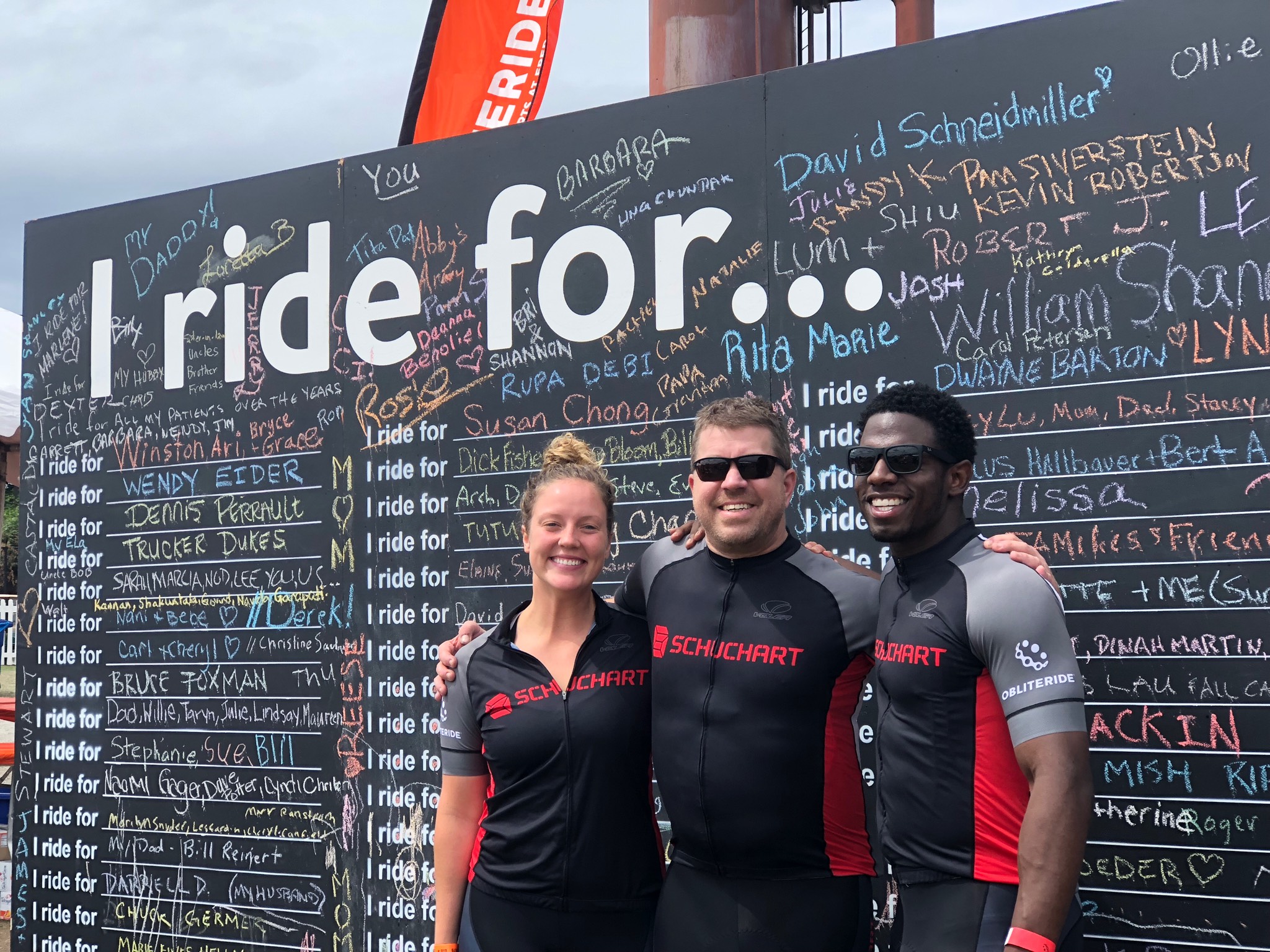 Obliteride
A ride and walk to raise money to benefit cancer research. Fred Hutch is learning more about cancer prevention, diagnostics and treatment and Obliteride  helps find cures faster. More than 300 labs and projects are working to save the lives of people all over the world by conducting innovative, high-impact cancer research.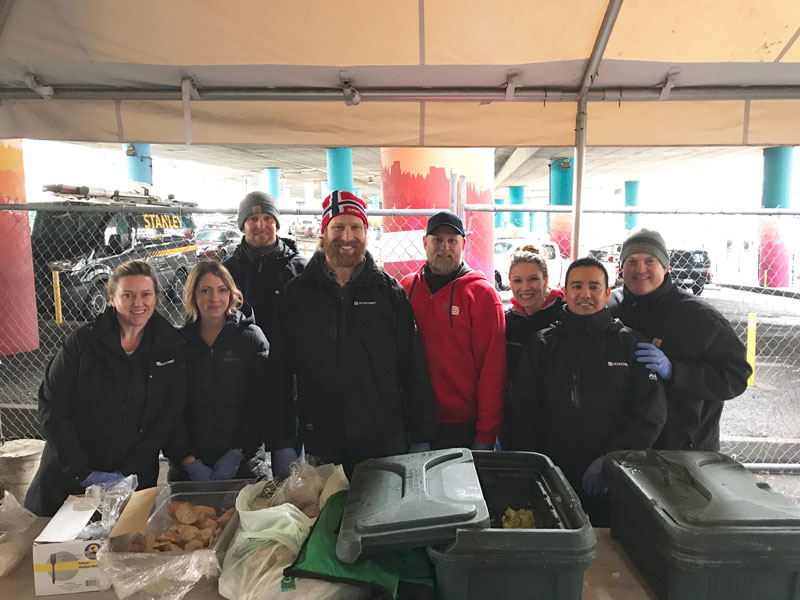 Operation Sack Lunch
A nonprofit on a mission to bring food that is nutritional and safe to all those who struggle with hunger in our community. OSL provides three meals a day, 365 days a year at their outdoor meal site as well as food for 24 other programs.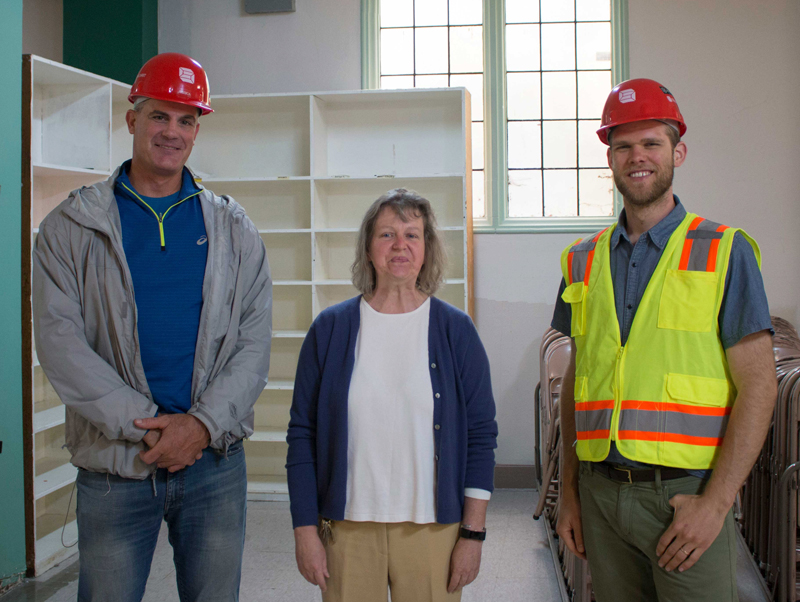 ROOTS
A young adult shelter in Seattle that builds community and fosters dignity through access to essential services and a safe place to sleep for young adults experiencing homelessness.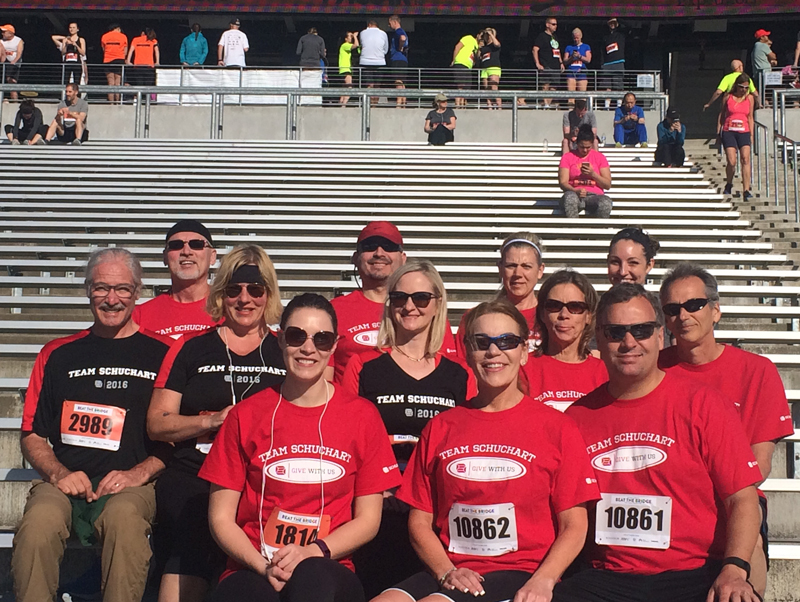 JDRF
The JDRF (Juvenile Diabetes Research Foundation) is the leading global organization funding Type 1 diabetes (T1D) research.
We strive to be conscientious and informed members of regional business and civic organizations. Our staff members are active in professional and industry groups. We enjoy sharing our expertise and collaborating with peers to advance construction industry policies and practices.
Association of General Contractors (AGC)
American Institute of Architects (AIA)
American Society of Professional Estimators (ASPE)
Belden Club
Bellevue Chamber of Commerce
Building Owners and Managers Association (BOMA)
Center for Architecture and Design
Commercial Real Estate Women (CREW)
Downtown Bellevue Association (BDA)
Downtown Seattle Association (DSA)
National Association of Industrial and Office Properties (NAIOP)
Seattle Architecture Foundation
Seattle Aquarium
Society for Human Resources Management (SHRM)
United States Green Building Council (USGBC)
Subscribe to our newsletter!
Join our mailing list to receive the latest news and updates from our team.