Dick's Drive-In – Holman Road
Restaurants and Retail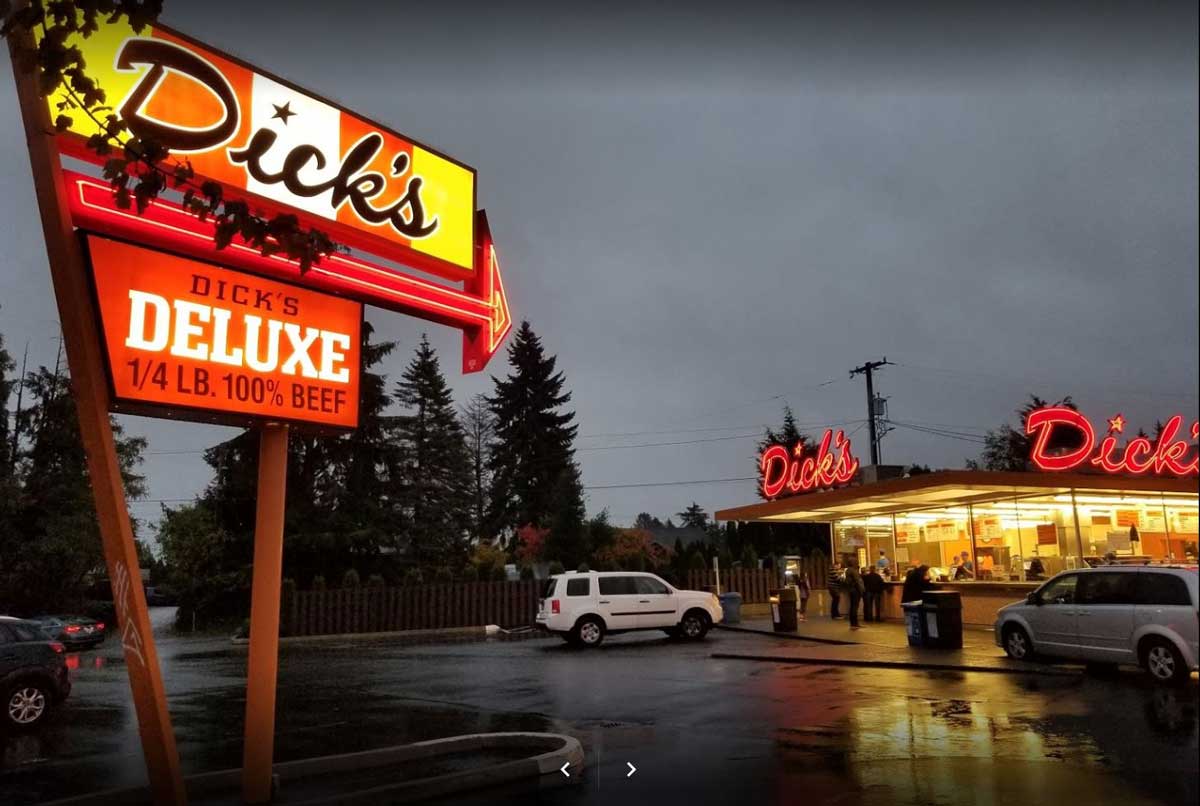 ARCHITECT:
 Kallsen Architects
LOCATION: Seattle, WA
CLIENT: Dick's Drive-In Restaurants
SCHEDULE: 3 months
Construction of a 1,332 sf addition to the existing Dick's Drive-In on Holman Road in Seattle's Crown Hill neighborhood, originally constructed in 1960. The CMU and wood construction addition including new conference room, lockers, public restrooms, trash enclosure, walk-in freezer and cooler. The project also included replacing the mechanical system and upgrading the electrical system in the existing building. The restaurant remained operational during construction.